When we strive to become better than we are, everything around us becomes better too.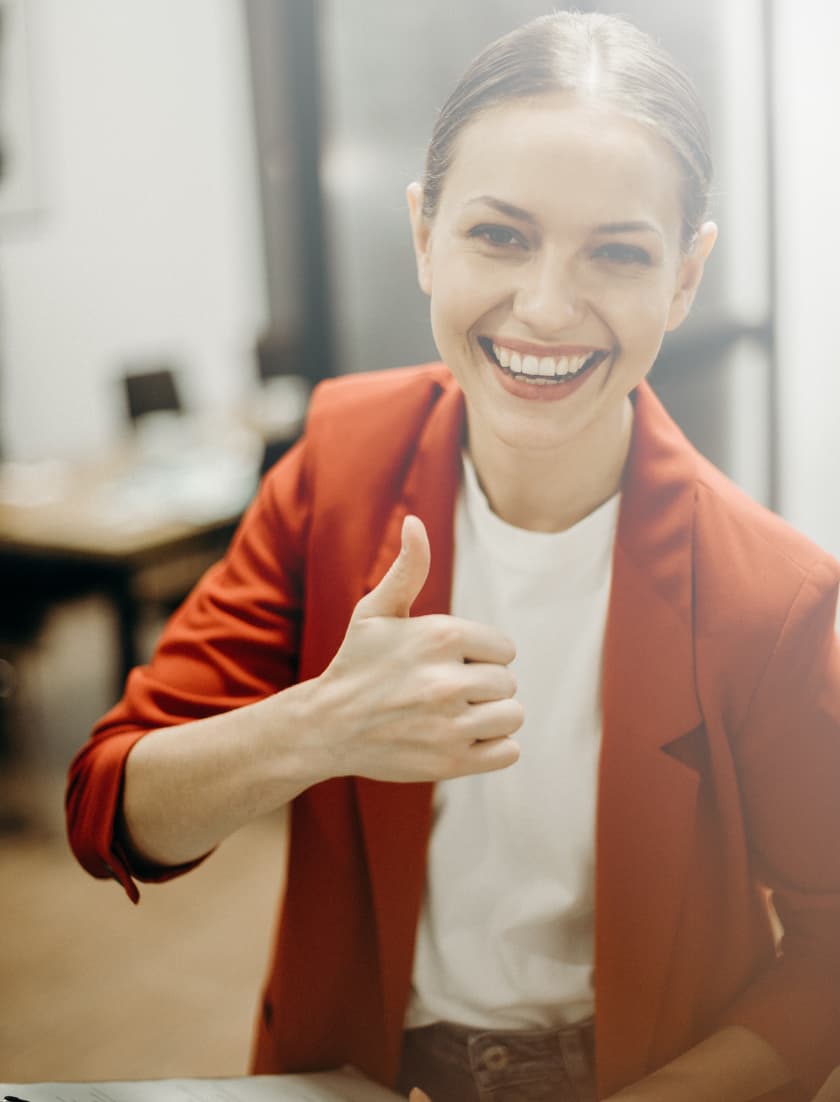 All companies under the Great Gulf Group umbrella are united by one simple goal: the pursuit of greatness. It's achieved daily with the passion and dedication of every partner and every person who works tirelessly to make us great – all while making it look easy. If you have what it takes to make great things happen, click the links below to consider our current job opportunities.
Enjoy the Perks.
From financial security to personal growth, we are here to support you. We provide all full-time employees with comprehensive health coverage, a positive work/family balance as well as programs to help them manage their health. We make sure every aspect of our employee's well-being is taken care of.
Healthcare
We provide all our full-time employees with comprehensive health benefits.
Paid Time Off
We encourage employees to take time away to pause and recharge.
Career Development
We support the growth and development of all our employees. We create a space that's more than just work.
Diversity & Inclusion
We are committed to building a more diverse organization and ensure equal opportunities for all.
Wellness
We organize regular health and wellness initiatives to support our people.
Flexible Work Option
We offer flexible work options that recognize the needs of our employees and customers.
At Great Gulf Group, our business foundations are built on principles of integrity and trust. We recognize that our employees, home buyers, partners, trades, and contractors come from a wide array of backgrounds and beliefs. We celebrate our differences and believe we all share the responsibility in creating a safe, diverse and inclusive environment that is free of racism, bullying, harassment, and discrimination.
You belong at Great Gulf.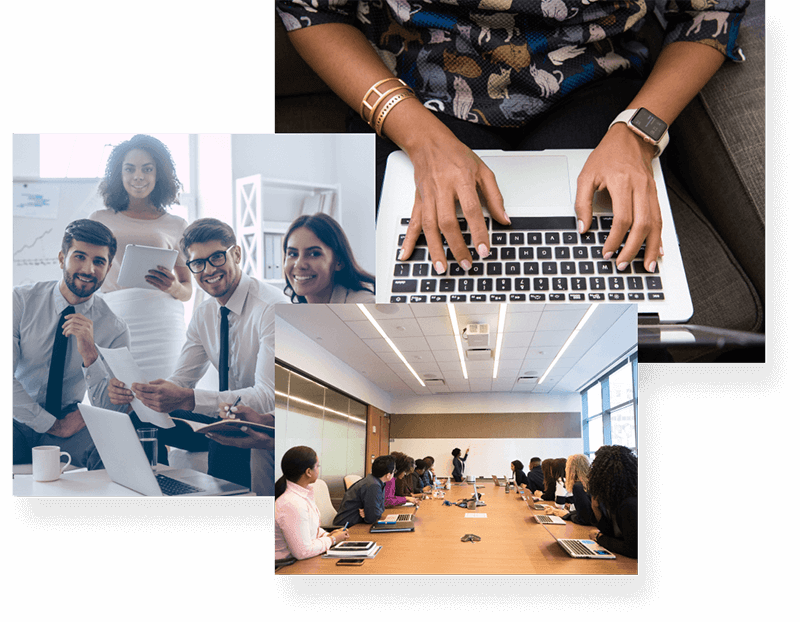 Would you like to learn more?
Questions about Great Gulf?
We're always happy to help.
Send us an email at
info@greatgulf.com