Values
The purpose of the Great Gulf Group of Companies is to create and develop great spaces for people in which to live, work and play.
All of the companies under the Great Gulf Group are united by one simple vision: to become the real estate development partner of choice in North America. Steps toward this vision are achieved daily with the passion and dedication of every partner and every person who works tirelessly toward our mission of preserving and enhancing the value of the capital entrusted to us by our homeowners, equity partners, founders and other stakeholders.
Great Gulf Group believes that developing thoughtful and deliberate properties that are community-oriented will create value for shareholders, investors and homeowners. Our developments improve the lives of the people who live and work within them and deliver economic, social, and environmental benefits.
Our purpose at Great Gulf Group is to fulfill four core values:
Integrity & Trust
Business foundations built on principles of integrity and trust – doing what's right beyond the written contract.
Entrepreneurial spirit & owner-operator mindset
With the help of technology and science, create communities that are quieter, brighter, healthier, more energy-efficient, and better built by every measure.
Commitment to and pursuit of excellence
The company devotes significant resources to improving the way real estate is designed, built, and used. We deploy the latest technology and science that exceeds industry standards as we strive to break boundaries by constantly accessing and implementing new technology with innovations in product design.
Ambitious and performance-driven
We go to great lengths to determine what inspires people, what's important to them and how they want to live/work/play, then we invent and reinvent the necessary elements.
Culture
The Great Gulf Group believes our people are our greatest asset. We are committed to operating our businesses aligned to a set of core competencies, which guide each team member as we interact with one another, our partners and our customers.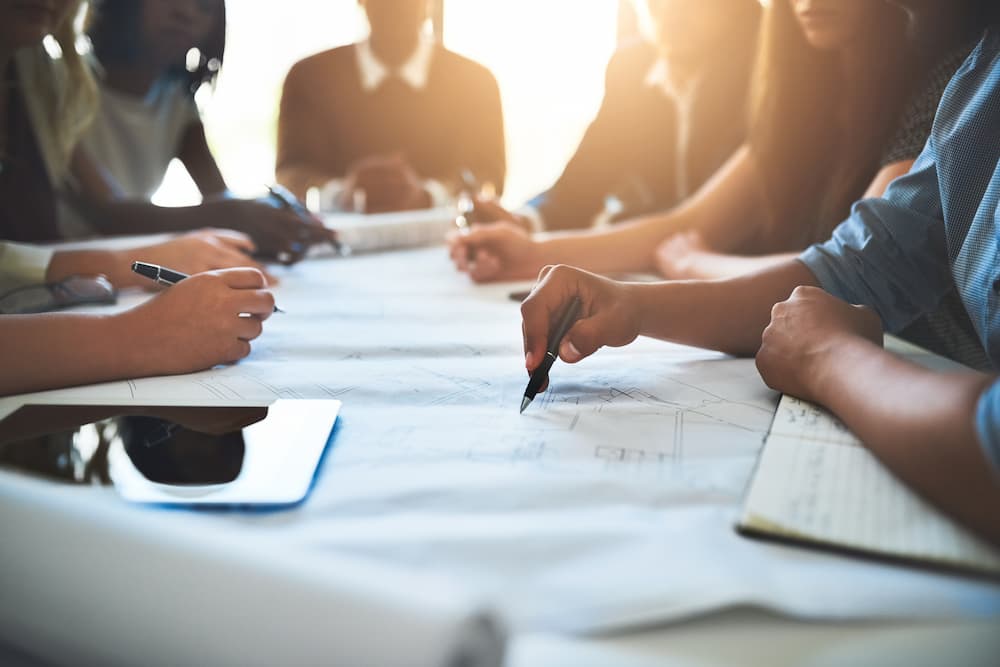 It's at the centre of what we do. We ideate, plan, and build homes, communities, experiences, and lifestyles.
It's how we work. We create and transform through the power of free-flowing collaboration. Simply put, we're greater when we build together.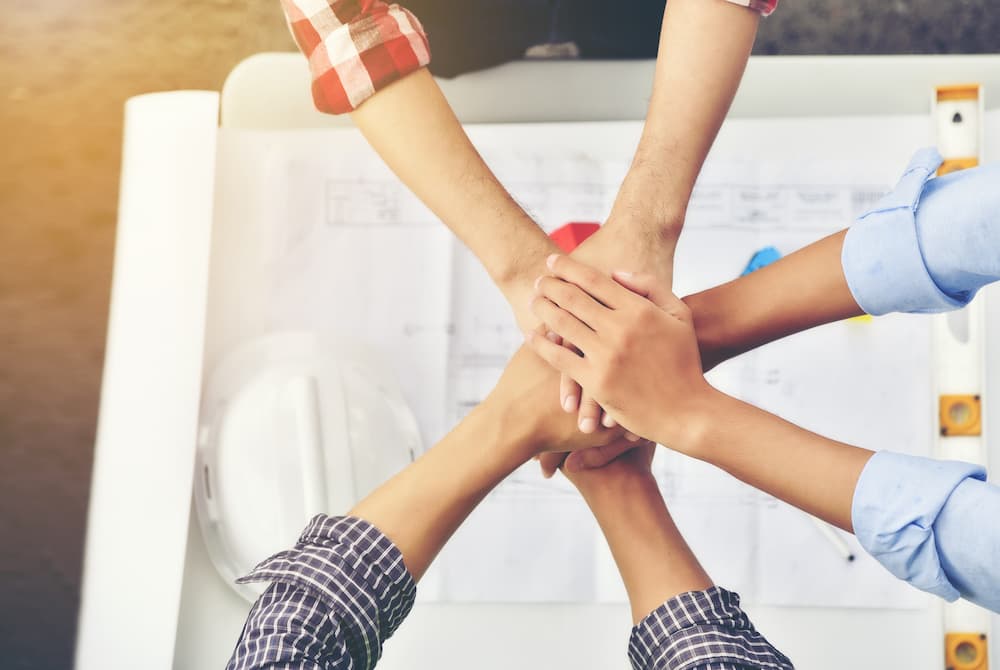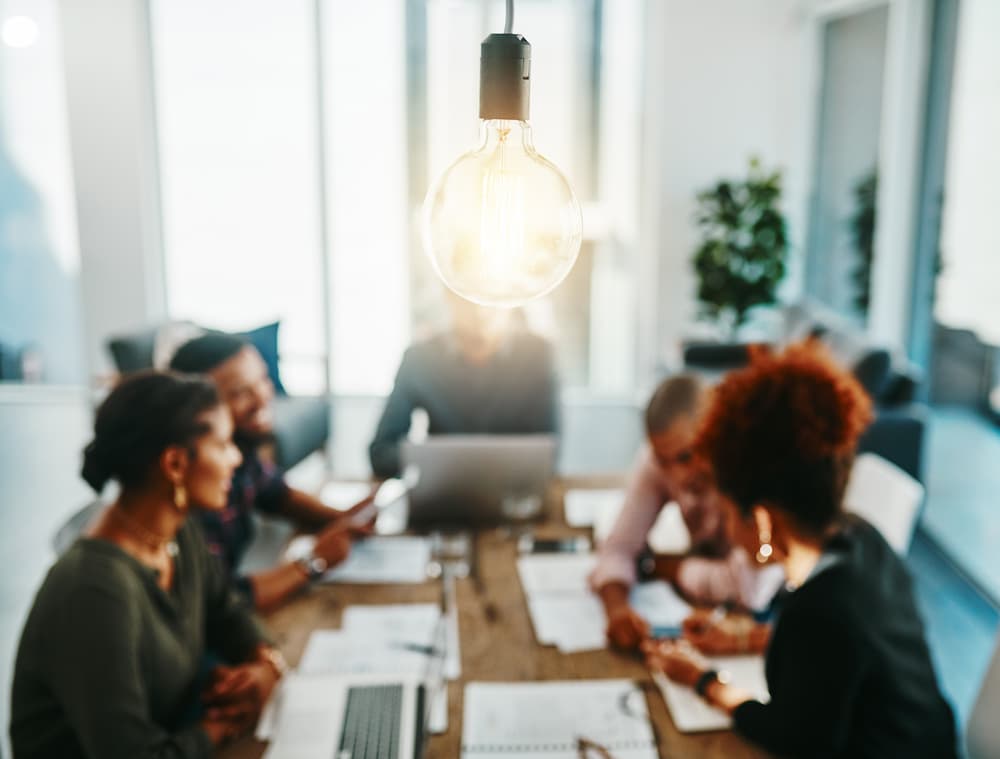 It's how we see our work. We are pioneers in construction technology and building science, and as leaders in the field we're always striving for improvement.
It's how we deliver and measure our work. We succeed by exceeding our own expectations and those of our collaborators, customers and colleagues.