Strategic Partnerships
Great Gulf Group has a broad range of industry-leading capital and development partners and has successfully structured transactions and partnerships to appeal to the differing objectives and needs of pension funds, publicly traded companies and privately held firms. In addition, the Great Gulf Group has relationships with many of the largest and most active lenders in North American real estate.
Experienced Management
Great Gulf Group's executive team has tenured institutional experience offering full-service asset management. Our dedicated team consists of industry leaders who have proven real estate experience in developing and managing assets in Canada, the U.S. and Europe. The team is well equipped to tackle all aspects of real estate development given its diverse set of professional backgrounds, which include engineering, architecture, city planning, construction, asset management, private equity, and investment banking.Meet the Leadership Team
Proven Track Record of Success
Great Gulf Group has a proven track record of successfully launching and growing complementary business platforms. Great Gulf Group has started each of its businesses in-house and grown them organically. The company also has substantial experience investing in and creating residential communities, including a strong track record in developing high-density projects. We offer a comprehensive array of services including asset management, accounting and reporting, investor relations, sourcing and underwriting.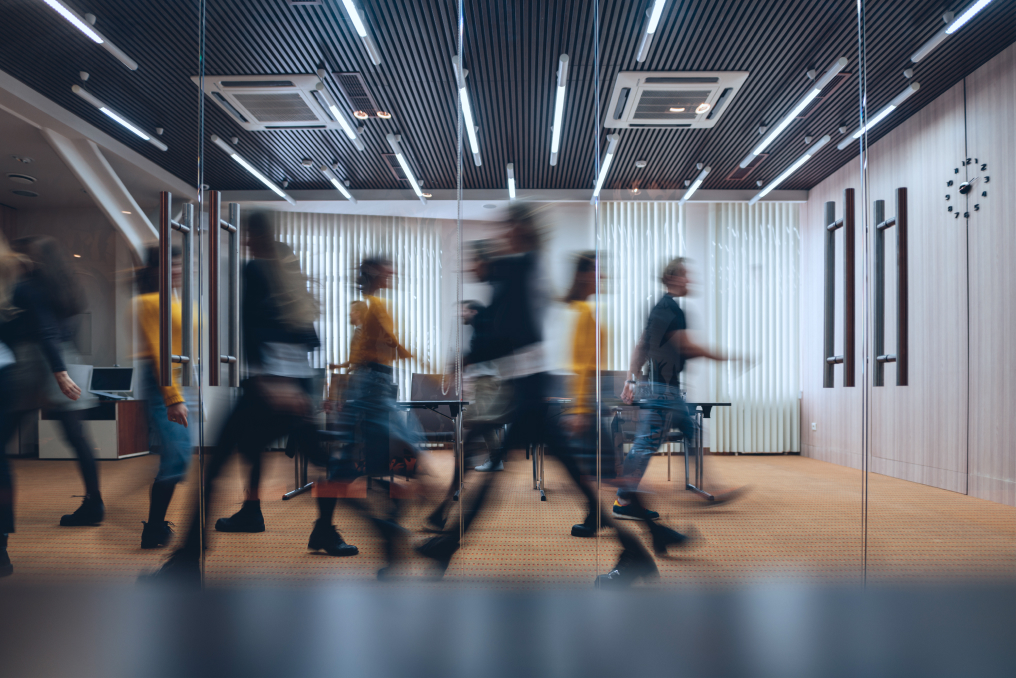 Sourcing
Great Gulf Group has access to a substantial pipeline of mid-rise and high-rise development opportunities in Canada and the U.S. through its direct relationships with landowners, partners, investors, leading brokers, lenders, and other industry participants.
In the U.S. specifically, the high-rise team is able to leverage Ashton Woods' on-the-ground presence and broad network to source and assess development opportunities.
Underwriting
Maintaining limited/no leverage on acquisitions and conservative leverage during development.
Understanding and anticipating market conditions and trends that drive both revenues and costs.
Given the firm's capabilities across the real estate spectrum, Great Gulf Group is able to assess multiple uses for an opportunity to determine the highest and best use and generate a healthy return on investment with over 45 years of experience.
Great Gulf Group utilizes an array of third party data and research to make informed decisions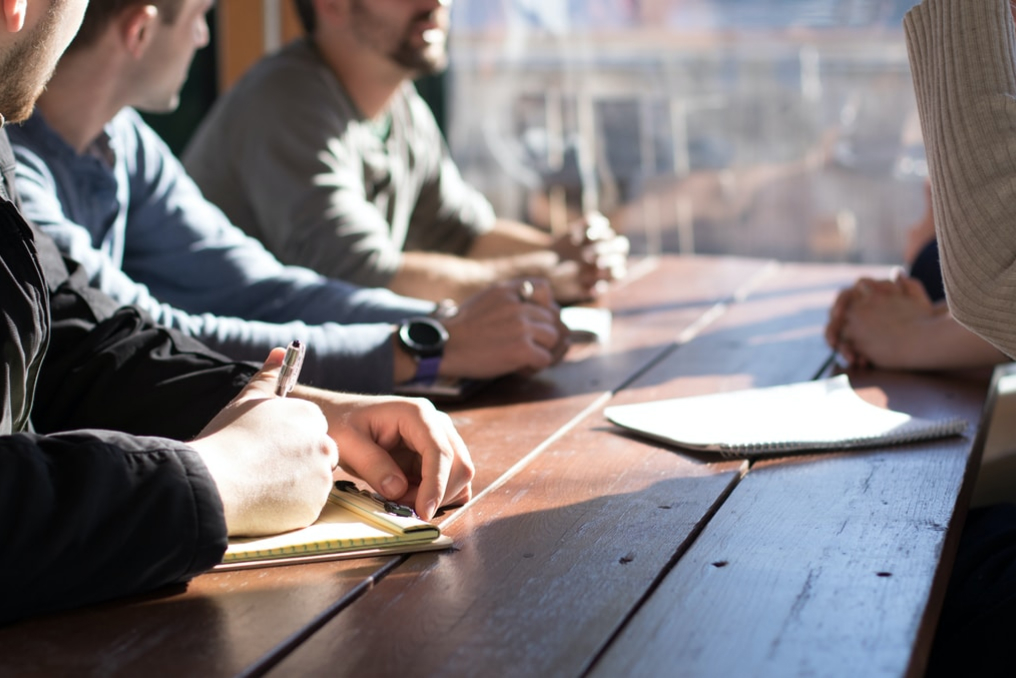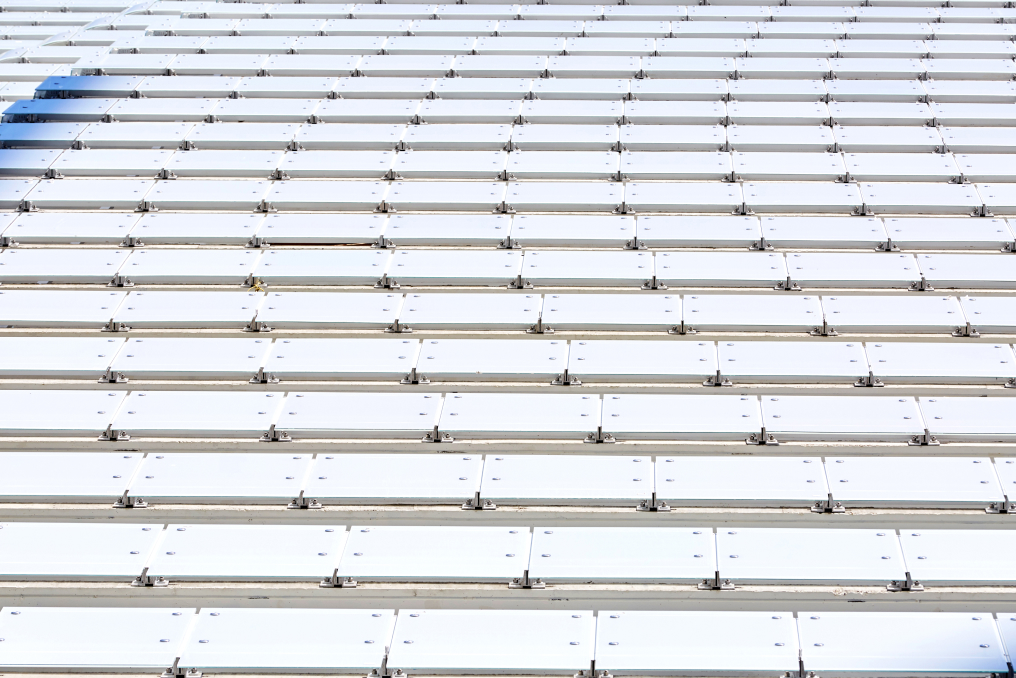 Would you like to learn more?
Questions about Great Gulf Group? We're always happy to help.
Send us an email at
info@greatgulf.com