INSPIRING PEOPLE TO LIVE GREATLY
Since 1975, Great Gulf has been giving people their space.
With a mission to transform at every opportunity, we design, construct, and market luxury homes, master-planned communities, high-rise condominiums, resort properties, and more. The success of Great Gulf's award-winning projects relies on quality workmanship, exceptional standards, and the commitment to improving and impacting how customers live and work.
TELL ME MORE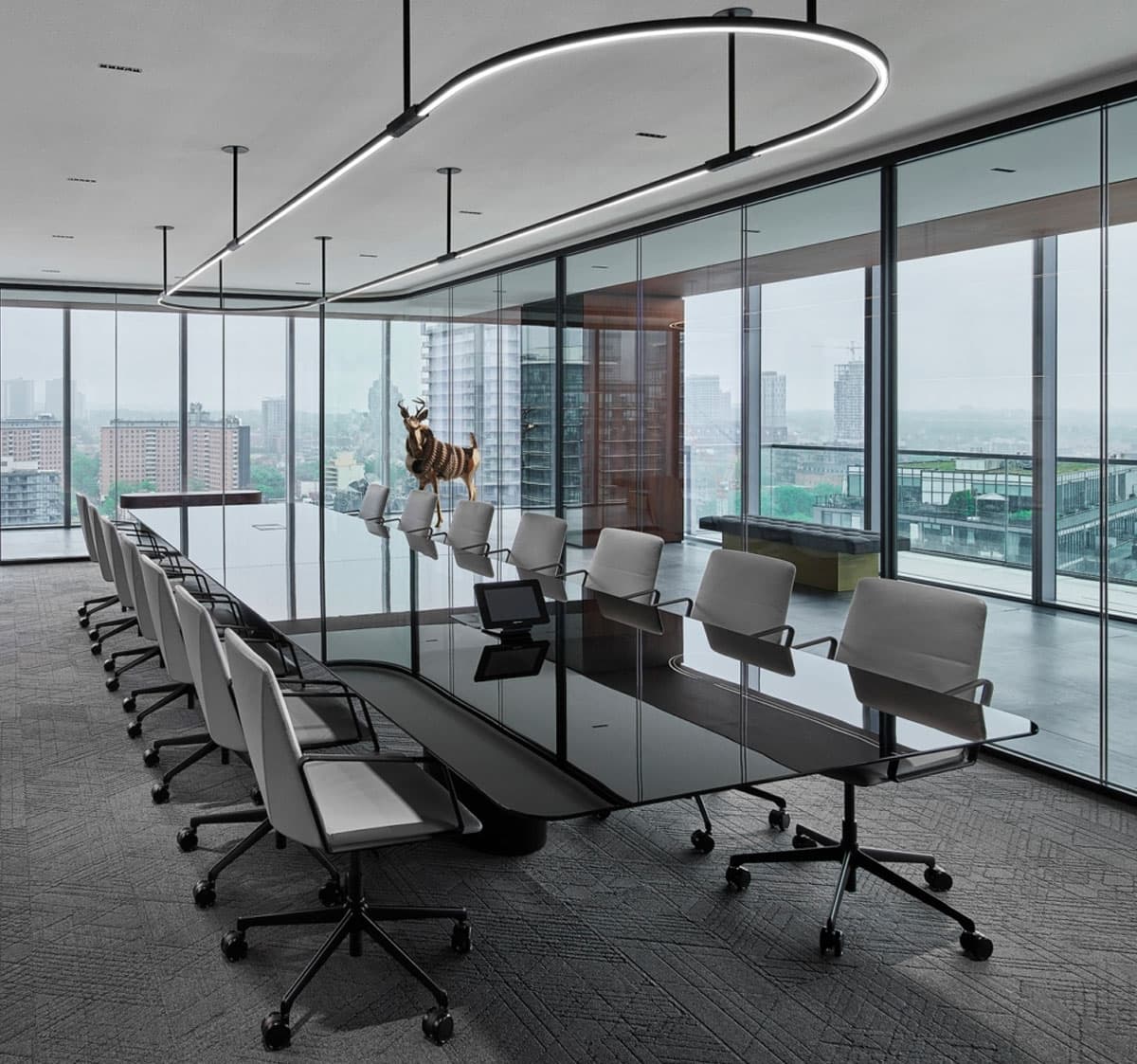 Would you like to learn more?
Questions about Great Gulf?
We're always happy to help.
Send us an email at
info@greatgulf.com