As the residential development arm of the Great Gulf Group, Great Gulf is one of the largest homebuilders in North America with experience and expertise that spans the residential spectrum, including low-rise homes and land development in Canada, and condominiums and purpose-built rentals in Canada and the United States. With a mission to transform at every opportunity, we design, construct, and market luxury homes, master-planned communities, high-rise condominiums, resort properties, and more. The success of Great Gulf's award-winning projects relies on quality workmanship, exceptional standards, and the commitment to improving and impacting how customers live and work. Great Gulf holds true to our promise of building great spaces that inspire people to live greatly.
Explore Great Gulf Residential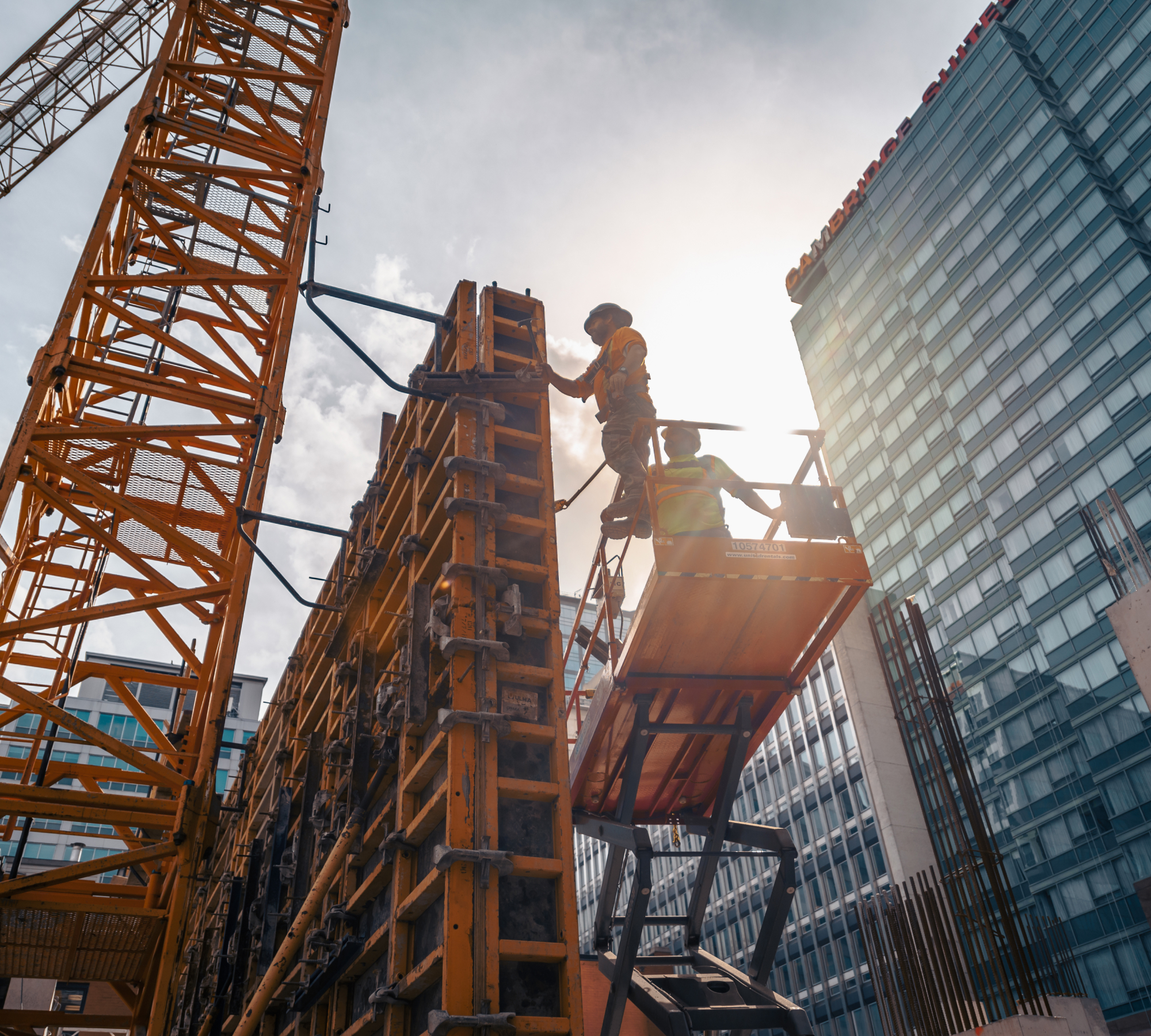 When it comes to the development of office, mixed-use, retail, and industrial properties, First Gulf is a proven market leader with more than $4 billion in developed assets. Offering development, construction, leasing, finance, and property management expertise, we provide clients with unique and exciting market opportunities. Within the Greater Toronto Area alone, our team has completed the development and construction of more than 5-million square feet of premier, LEED®-certified office space, with another 2-million square feet currently under construction. Within the industrial sector, First Gulf has constructed over 6-million square feet of space, with an additional 6-million square feet currently in the pipeline. First Gulf also manages over 4-million square feet of fully operational buildings.
Explore First Gulf
Ashton Woods is one of the nation's largest private homebuilding companies, delivering over 50,000 homes to homeowners over the course of its 30-plus years in business. The company markets its homes through its two award-winning brands, Ashton Woods Homes and Starlight Homes. The Ashton Woods brand is known for blazing new trails in design and personalization to build homes as unique as the people who live in them, thanks to its industry leading experience at The Studio and designer-curated AW Collections. The Starlight Homes brand builds homes specifically for the first-time homebuyer, offering affordable homes with thoughtful designs and quality finishes for buyers looking to make the dream of home ownership a reality. The company's commitment to innovation and continually evolving to meet the needs of the market is a key reason it was named Builder of the Year by Builder & Developer magazine.
Explore Ashton Woods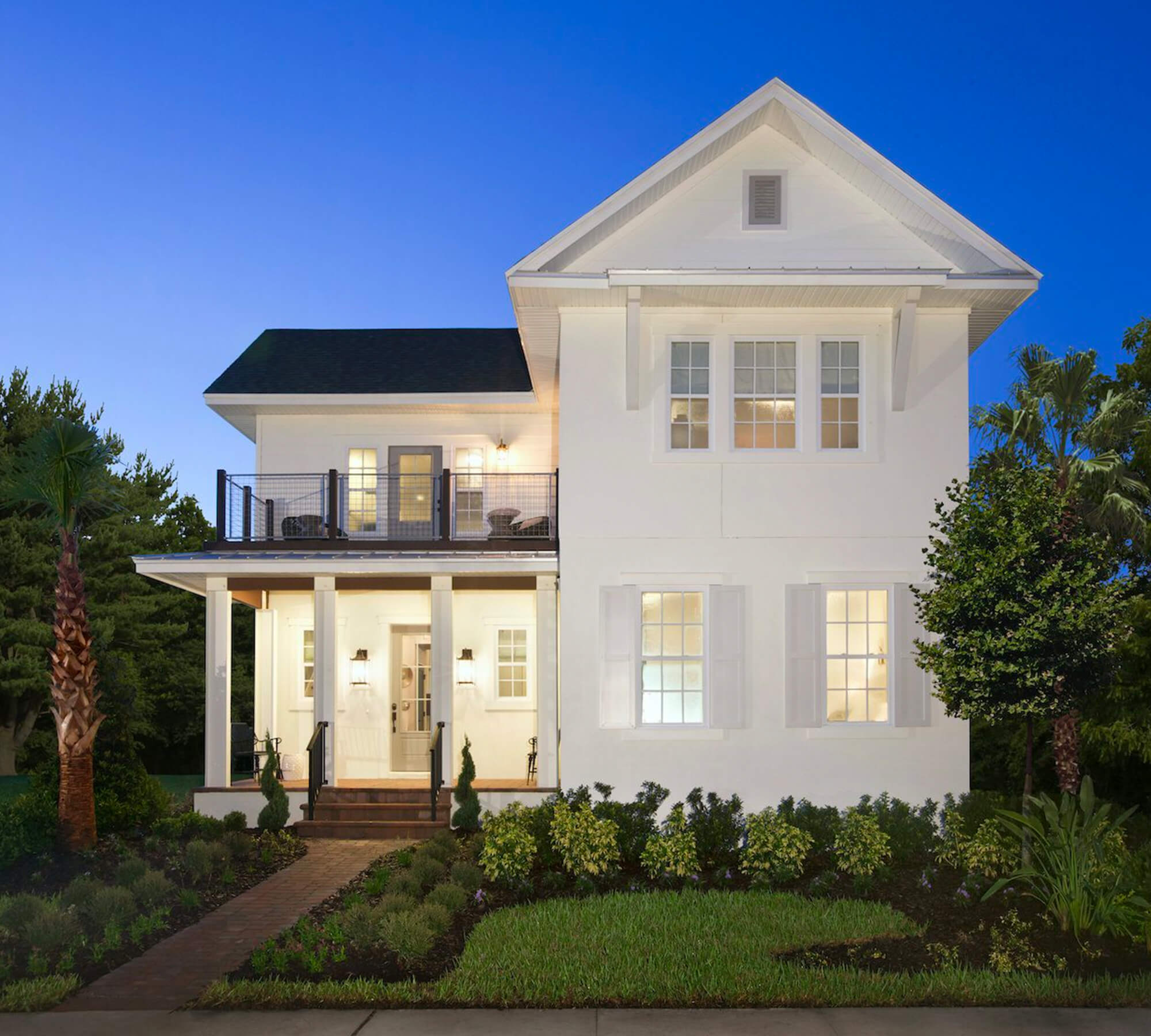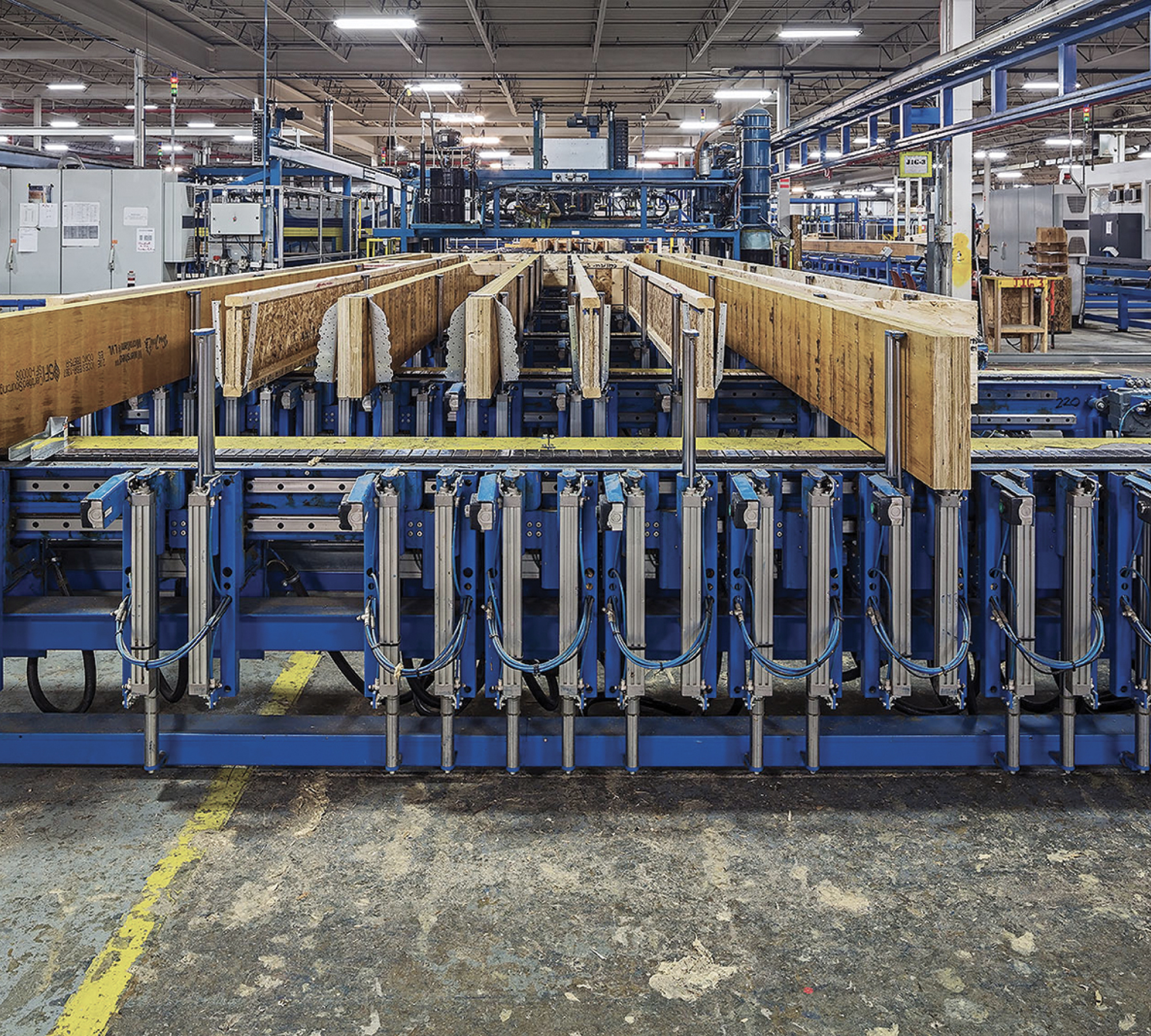 The future of home building is now.
At Great Gulf, we knew there was a better way to build your home. Years of experience led to the creation of H+ME Technology, Great Gulf's proprietary, award-winning home building system and North America's largest producer of innovative wall and floor panel systems. H+ME Technology offers an approach where every finite detail is aligned - every system and component are designed to perform in perfect harmony with one another to build your home the way it was imagined.
Explore H+ME technology
Tucker HiRise began as a construction management firm in 2002, specializing in high-density, mixed-use projects. Since then, it has developed into a leader in this category. The company provides everything from development management services to pre-construction services and construction management services for complex, high-profile residential and mixed-use construction ventures. With a comprehensive background in the intricacies of private development, financing, design and construction along with expertise in construction management the company manages everything from municipal approvals process through to the delivery of the product and customer care.
Explore Tucker Hirise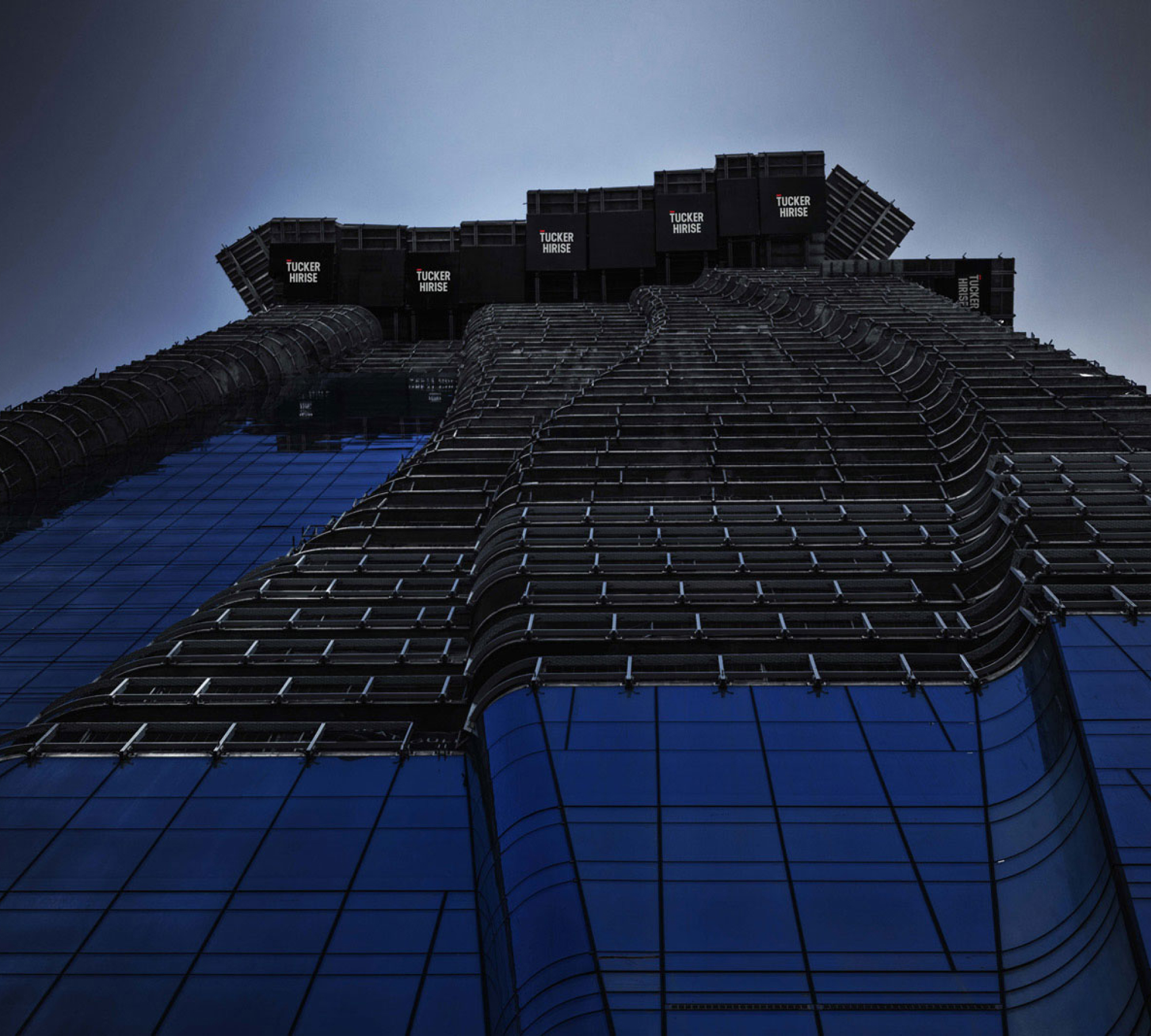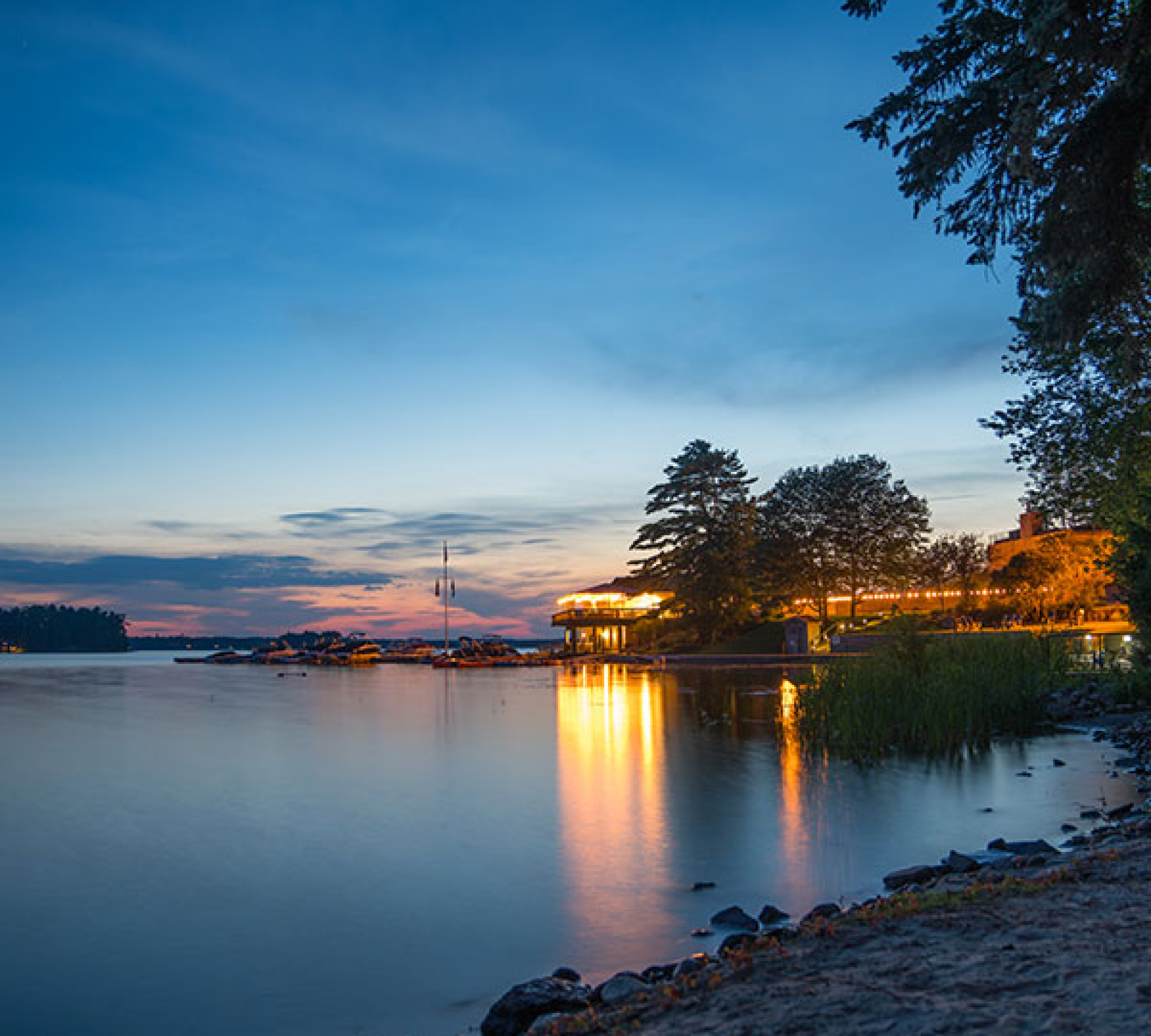 Located in scenic Gravenhurst, Ontario, only 90 minutes from Toronto, Taboo by Great Gulf celebrates a world-class resort. Taboo is home to one of Canada's top-ranked golf courses, carved from majestic granite rock faces and winding through 300 forested acres. Embracing legendary Lake Muskoka, the resort offers stunning views year-round and includes chic accommodations alongside elegant event venues.
Explore Taboo
Would you like to learn more?
Questions about Great Gulf?
We're always happy to help.
Send us an email at
info@greatgulf.com