WE'VE COME A LONG WAY
Great Gulf began in 1975 with a mission to transform.
From our first lot in Cambridge, Ontario, to residential, commercial, and recreational developments in 18 cities across North America, we've come a long way. While a lot has changed in that time, one thing has not: our unwavering commitment to building great spaces that inspire the people who live, work, and play there. With over 45 years of experience, we continue to transform and lead the industry with technology, sustainable design, and innovation with a multi-faceted portfolio including commercial, mixed-use & residential development, construction management & software, panelization manufacturing, architecture, and hospitality.
The Great Gulf Group of Companies was built on the principles of integrity and trust. With an entrepreneurial spirit and a commitment to the pursuit of excellence, our mission is to preserve and enhance the value of the capital entrusted to us by our customers, equity partners, founders, and other stakeholders. At Great Gulf, we are committed to delivering diverse and robust strategic community transformations through innovative design, intelligent construction, and dedicated devotion to the well-being of our customers.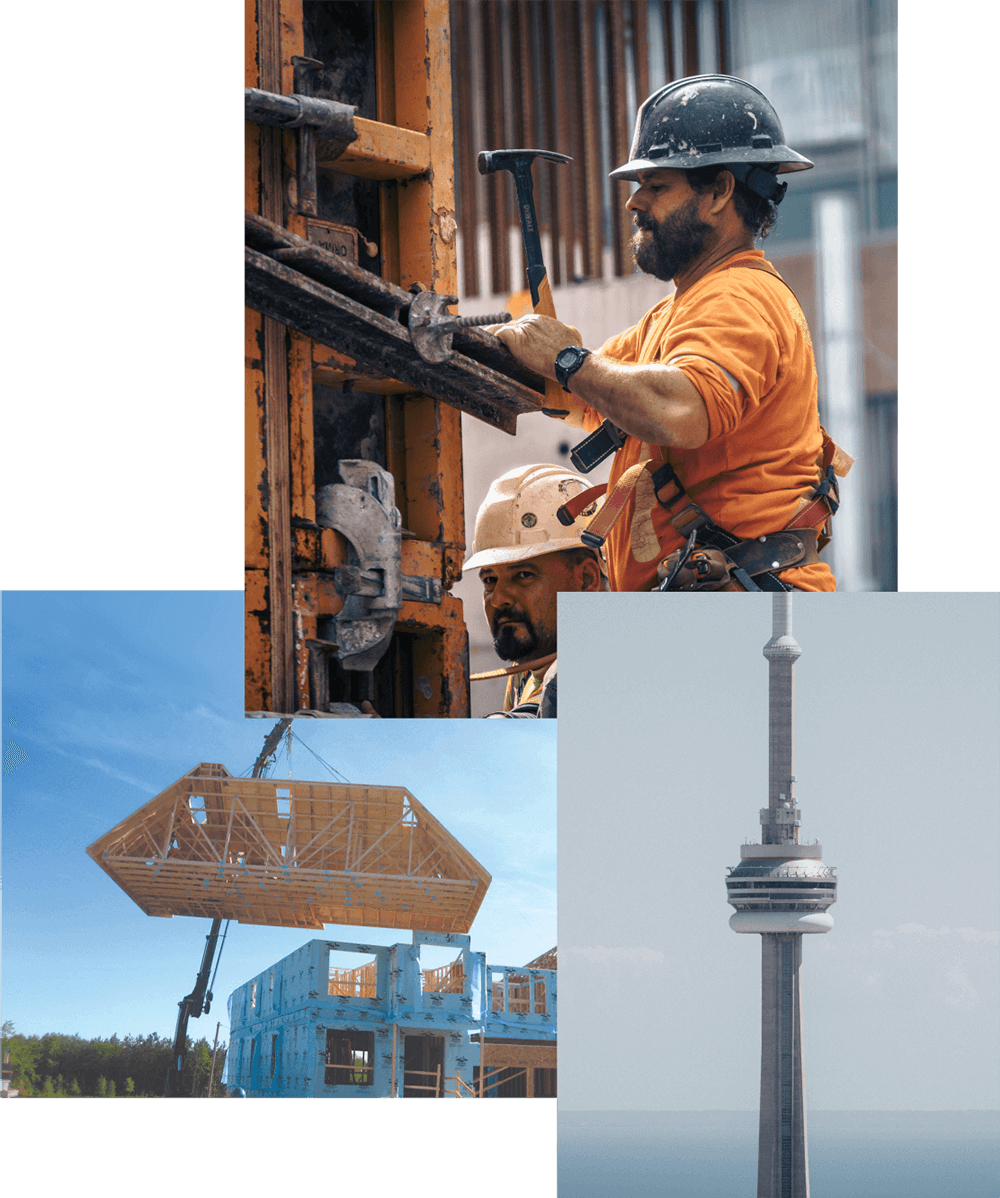 A storied past
The History of Great Gulf
1975
Low-Rise Home Builder
1983
High & Low-Rise Sales Brokerage
1984
Hospitality & Resort
1987
Commercial Development
1987
U.S Low-Rise Home Builder
1995
High-Rise Home Builder
1997
Low-Rise Design & Architecture
2003
High-Rise Construction Management
2007
Home design and manufacturing
2014
Low-Rise Construction Management
2021
Single Family Build-To Rent
A FULL SERVICE GROUP OF COMPANIES
Our Expertise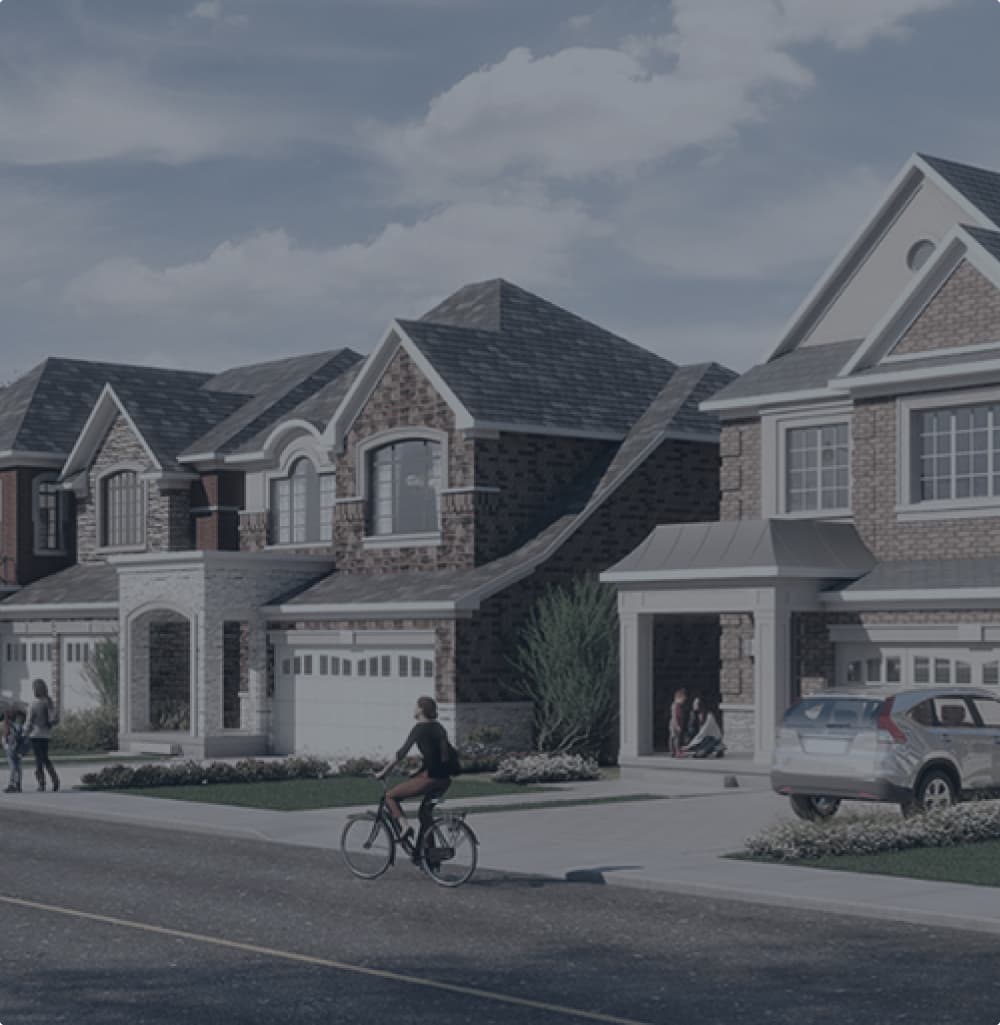 residential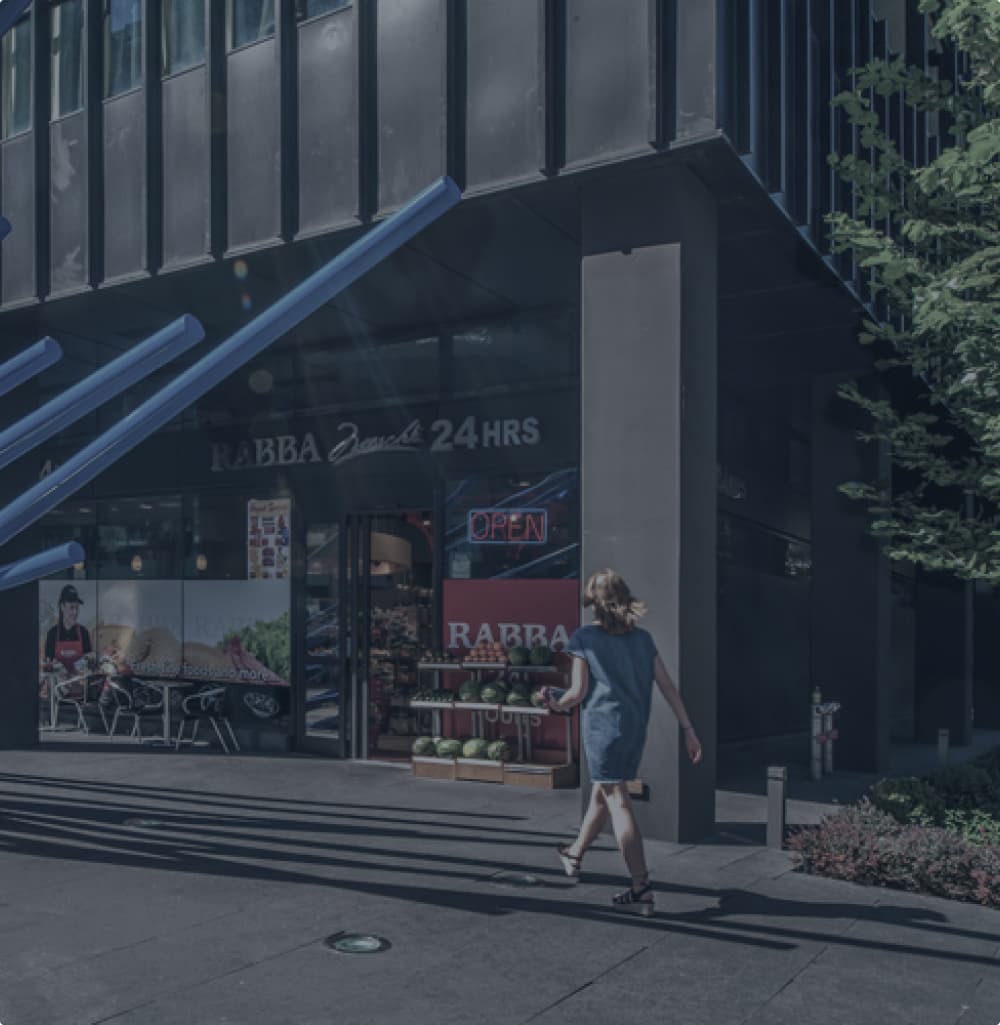 Commercial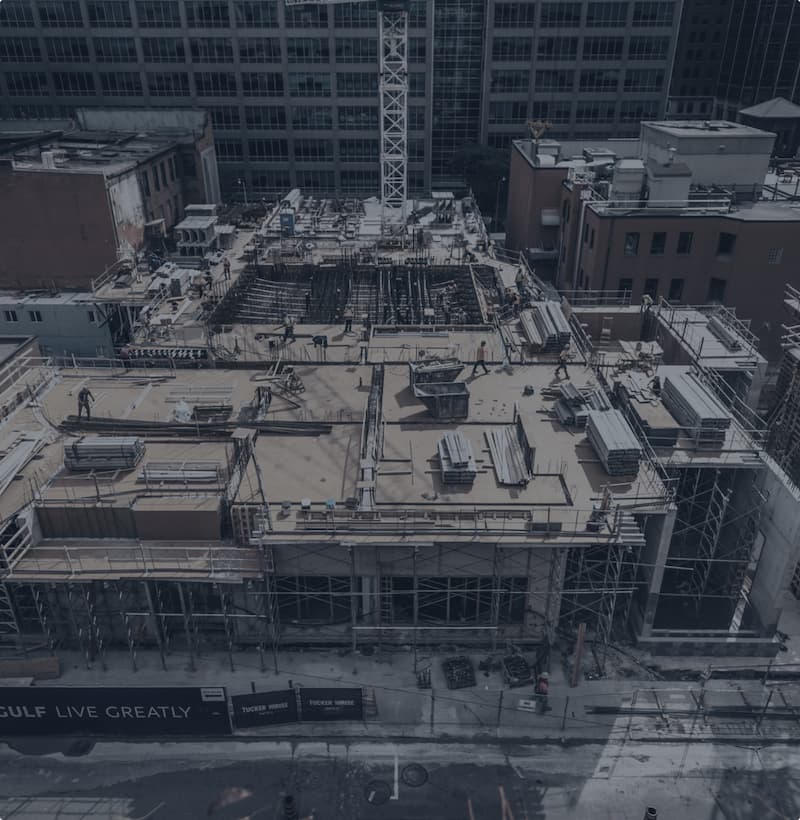 CONSTRUCTION
& TECHNOLOGY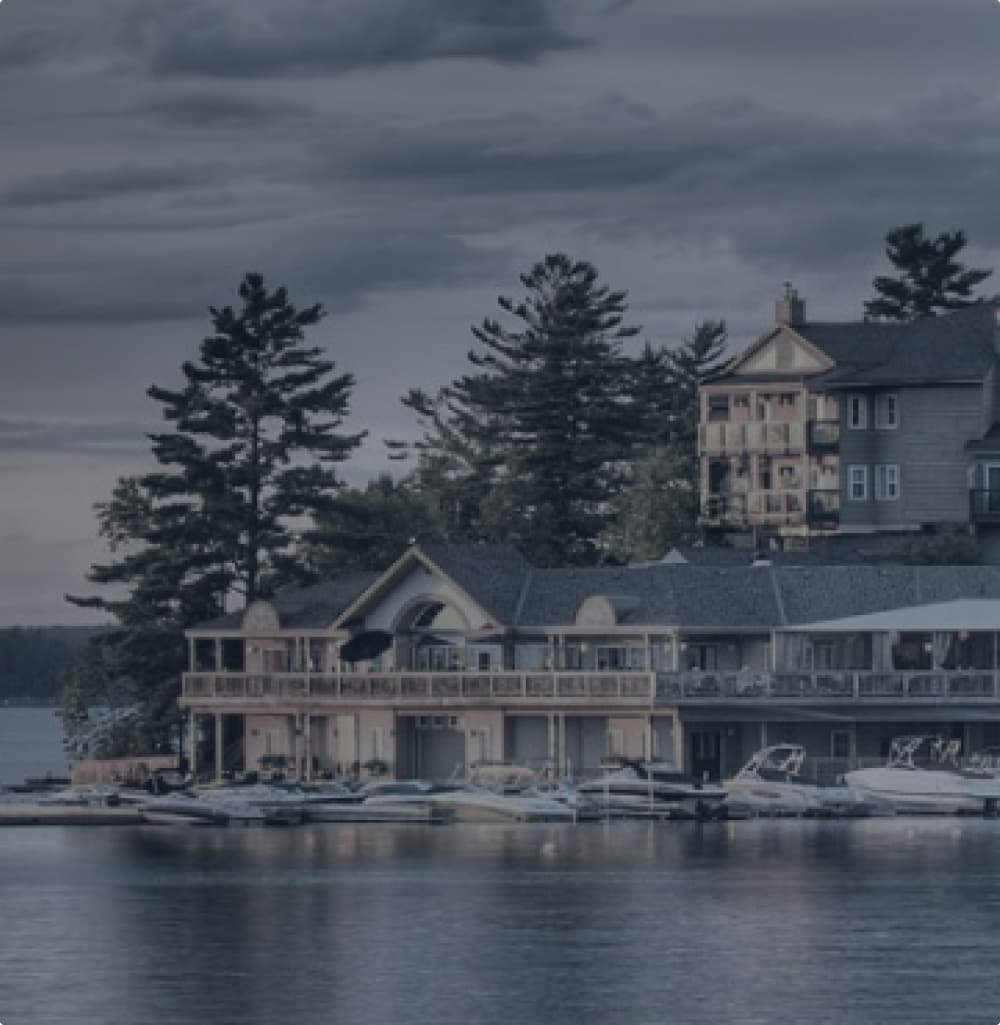 hospitality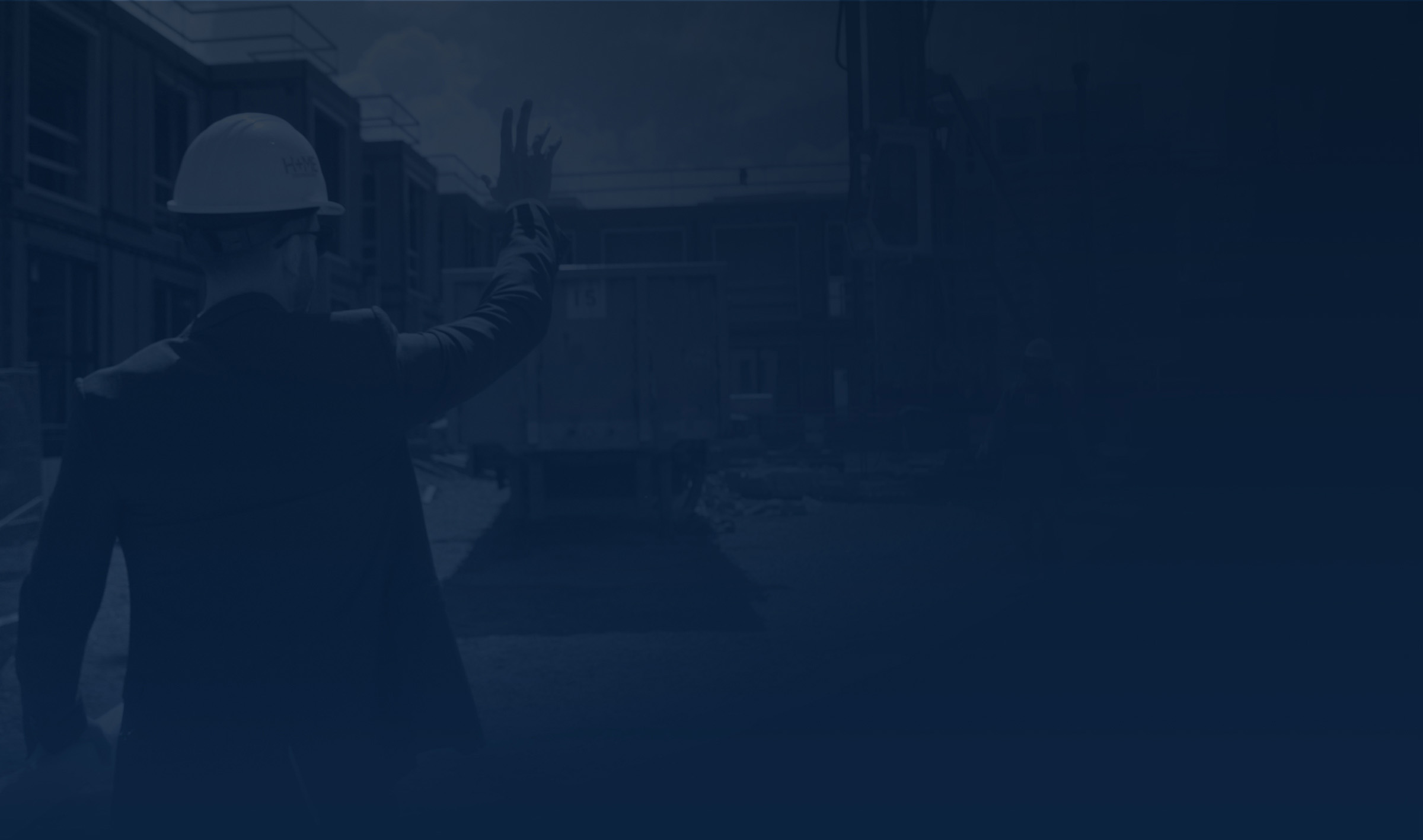 Whether we deliver detached homes to families or develop office towers for companies on the move, the Great Gulf difference is evident.

Residences designed and constructed across North America.

High-rise units in development or under construction

Single-family homes delivered across North America each year

Square feet of office, retail, mixed-use and industrial real estate developed

Square feet of commercial properties in development or under construction
The Great Gulf Group Of Companies
Great Gulf has grown into a group of companies that develop, construct, and manage residential and commercial real estate across 18 cities, eight states, two provinces and employs over 1,500 people in North America. As one of North America's premier real estate organizations, the company's fully-integrated activities span the entire real estate spectrum.
Great Gulf Group News
All of the latest news from the world of Great Gulf.